Neurology Clerkship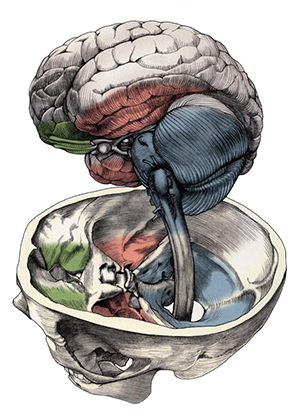 The Department of Neurology provides third-year medical students at the University of Arizona College of Medicine exposure to neurology through a four week basic clinical clerkship of inpatient service and outpatient clinic with emphasis on attaining basic skills in assessing patients with neurologic disease. Rotation sites utilized in Tucson include both campuses of Banner University Medical Center, Southern Arizona VA Health Care System, and Tucson Medical Center.
The Department of Neurology also offers several electives for those students who wish to pursue a more detailed experience in Neurology, some of which involve subspecialty exposure. Students must complete their basic clerkship in Neurology (813C) in order to register for electives. Visiting fourth-year students from programs accredited by the national Liaison Committee on Medical Education (LCME) can find information on applying here:    
http://medicine.arizona.edu/students/student-affairs/visiting-medical-st...
For more info contact:
Clerkship Director:                    
Holli Horak, MD
Clerkship Coordinator:             
Donna Anderson 
(520) 626-7159