Spotlight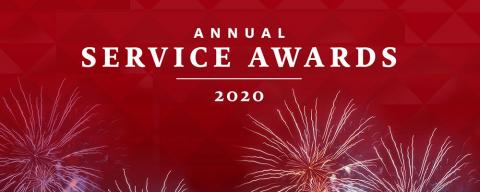 University of Arizona 2020 Service Awards
Each year, the University of Arizona recognizes employees who reach anniversary milestones in five-year increments.  To be honored, you must have served at the University for at least 10 years.
In addition, University leadership wishes to thank you, especially this year, for exemplifying the University's core values of dedication, adaptation, and compassion.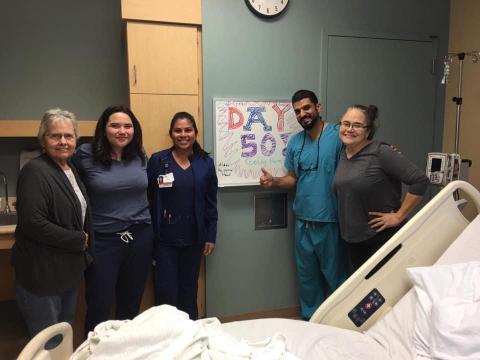 Stroke Awareness Month -
This is the chronicling of the experiences of the patient, their family and/or friends to remind us to keep hope and reinforce our resilience.