Tucson is a great place to live and we encourage residency candidates to take some time while in town to explore some of our many attractions.  Here are a few highlighted must see/do:
Things To Do in Tucson   https://travel.usnews.com/Tucson_AZ/Things_To_Do/
Arizona-Sonora Desert Museum
Allow 2 hours to Half Day Time to Spend (Museums, Zoos and Aquariums TYPE)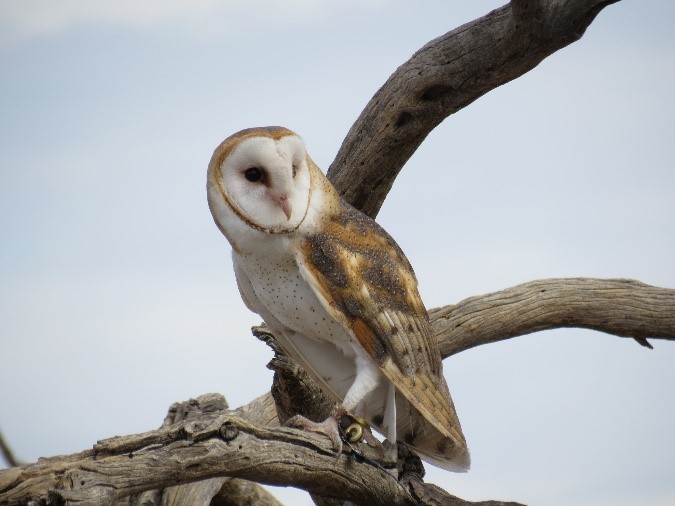 Although it's called a museum, this facility – about 15 miles west of downtown Tucson – is actually a zoo. In fact, 85 percent of what you'll experience is outdoors (so dress accordingly). The Arizona-Sonora Desert Museum's 97 acres host 230 native animals – including prairie dogs, coyotes and a mountain lion – and 1,200 local plant species (totaling 56,000 individual plants). Walking through the museum's trails, visitors get acquainted with desert life. And if you feel hungry after your leisurely hike, you can enjoy a meal at one of the museum's four eateries, all of which have great views of the surrounding desert.
The Arizona-Sonora Desert Museum is open every day, although hours vary depending on the season. Entry costs $20.50 for adults ages 13 to 64, $8 for kids ages 3 to 12 and is free for children 2 and younger. (Additional discounts are available for Arizona residents, seniors and military.) Visitors with a Tucson Attractions Passport get two-for-one admission. Opening hours vary by season, but generally the museum is open from 7:30 or 8 a.m. until 5 p.m. You can learn more about the museum by visiting its official website.
2 hours to Half Day Time to Spend (Hiking, Recreating, Sightseeing TYPE)
Regarded as one of the most scenic drives in southeast Arizona, the Mount Lemmon Scenic Byway takes travelers to the upper reaches of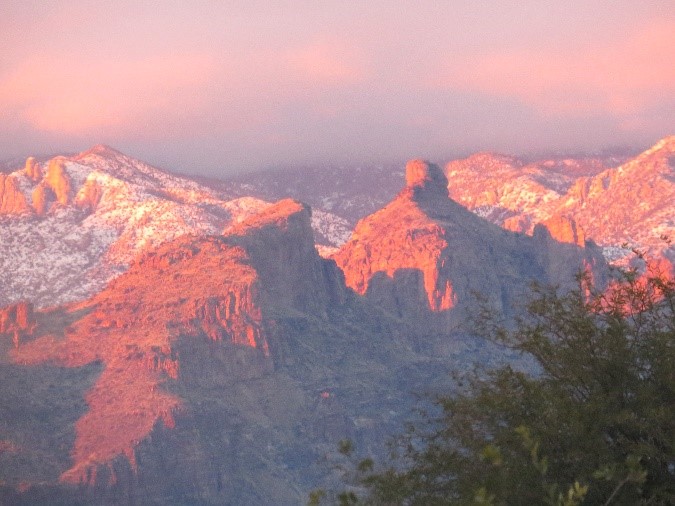 Mount Lemmon and the Santa Catalina Range. Aside from the arresting canyon and mountain views, the nearly 60-mile round-trip byway offers visitors the biological equivalent of driving from the deserts of Mexico to the forests of Canada (the road begins in the lower Sonoran vegetative life zone and ascends to the high forests in the Canadian zone).
Along with the stunning vantage point, the ride up also provides a reprieve from the desert heat; travelers said the temperature drops as you climb higher along the byway. Take advantage of the scenic overlooks and rest areas by bringing along a picnic, another recommendation from past visitors.
The road is drivable year-round, but winter weather may cause restrictions.
Sabino Canyon Recreation Area
2 hours to Half Day Time to Spend (Parks and Gardens Type)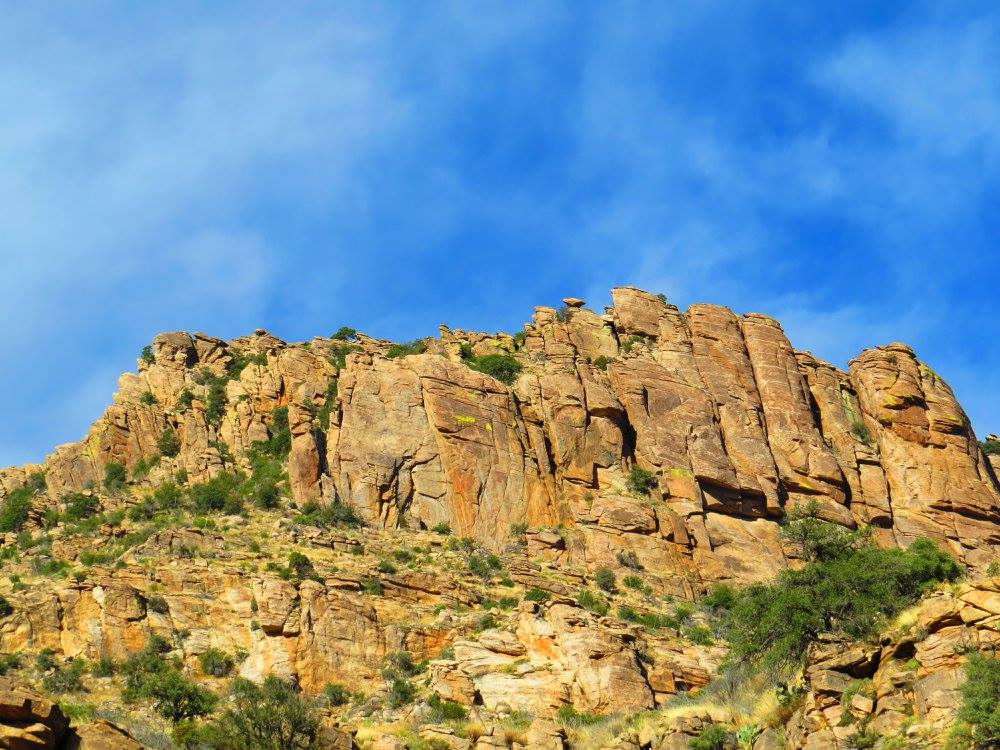 Located along the base of the Santa Catalina Mountains on Tucson's northeast edge, Sabino Canyon's numerous hiking trails and swimming spots make this recreation area popular with residents and tourists alike. Visitors can picnic among the saguaro cacti and cool down in Sabino Creek. And if you're looking to get a feel for the area without breaking too much of a sweat, take a ride on the Sabino Canyon Tram. The 45-minute ride is a nearly 4-mile narrated tour into the mountain foothills. Trams make nine stops, allowing travelers to hop on and off if they'd like to tackle any of the hiking trails in the canyon.   The Day pass is $5.00.