The film highlights the glaring statistic that less than 3% of physicians in the United States are Black men, which shockingly is less than it was in 1978. The commentators throughout the film help to provide insight into the multifactorial reasons this may be, why it's important that this improves, and how we as a society should work to improve this.
Sign up today! There are a limited number of screening codes available- don't miss out! Screening runs from:
Friday 02/26/2021 @ 7:00 am MST to Sunday 02/28/2021 @ 11:59 pm MST. Meaning, the film will be available for viewing, via your unique access code, during this period.
To assist with our postscreening discussion, we are excited to share that there will be a panel of Black male physicians from our institution who are willing to provide their personal insight and assist with any questions/statements from our participants.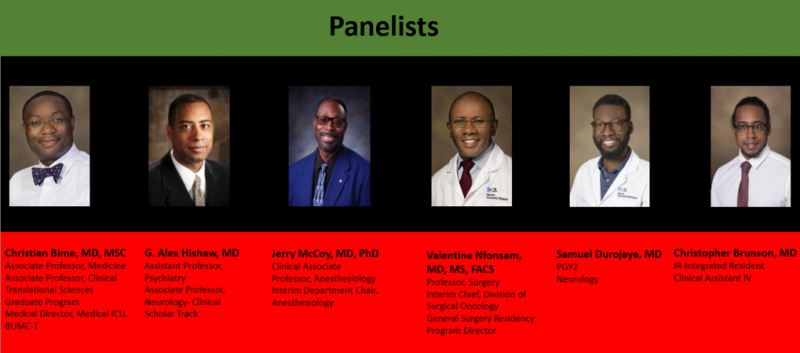 The panel session will take place on:
Sunday 02/28/2021 from 6:00-7:30 pm MST.
Register for the screening and attend the post-session panel to earn 3 CUP hours or 1 DEI hour.
Screening and post-session panel link: 
There is a two-part registration process! Please refer to your confirmation email for next steps.
https://bit.ly/3jCDnQA
Or use this QR code: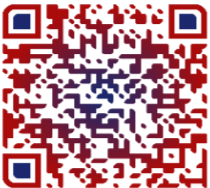 Register for both the screening and follow up dialogue session by 02/22 11:59pm MST for your chance to win a $20 grub hub e-certificate!
Screening only link: https://indiescreening.com/screenings/255